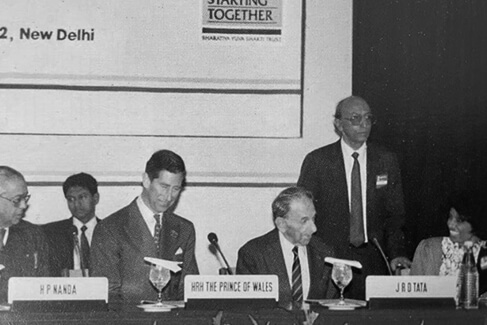 In 1990, when I was with my father once on a state visit to UK, I got the opportunity to sit next to the Prince of Wales. He was telling me about one of his very interesting programmes in the UK. It was about choosing young people who were school dropouts, from an underprivileged background and making them extremely successful entrepreneurs.
I also came to know that their first millionaire was someone of Indian origin, and I instantly thought, 'why can't I get such success stories in India too?'.
Immediately, I decided to quit my job and start this in India. Though in nineties, entrepreneurship was not a much sought-after option in comparison to stable jobs, I presented this concept to JRD Tata. Inspired by the idea, he immediately agreed and became my mentor and the Founding Chairman. I also had the support of Prince Charles and thus BYST was born in 1992.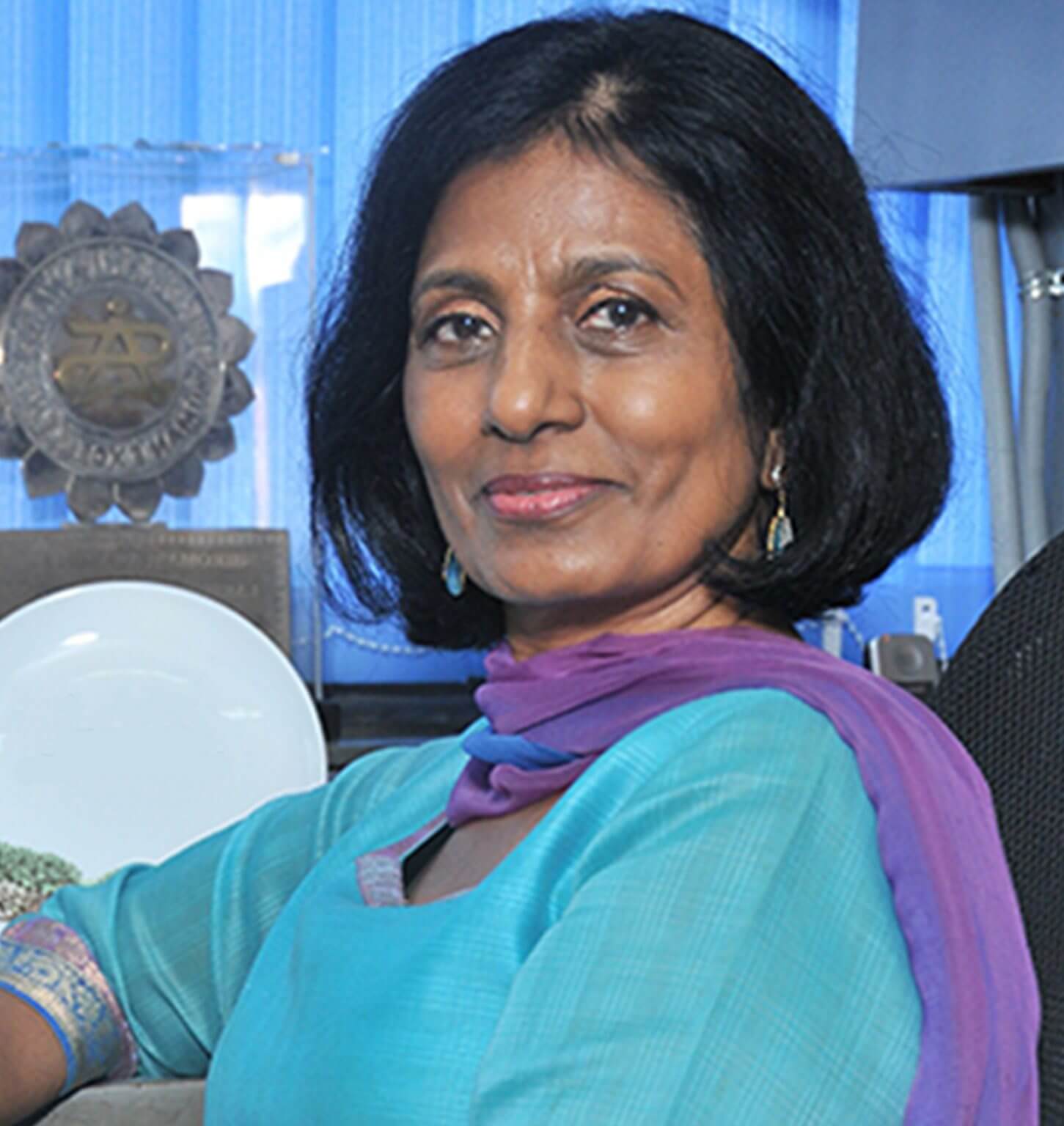 BYST is a not-for-profit organisation that primarily assists disadvantaged Indian youth in developing business ideas into viable enterprises under the guidance of a mentor, with the main objective of turning job seekers into creators.
We started this unique model of 'Guru-Shishya' Parampara (teacher-disciple) relationship, wherein the mentor trains, supports, monitors and helps the entrepreneur in networking and nurturing them, till they are self-sufficient to run an ethical business and, in turn, make a valuable contribution to society through creation of wealth and employment. BYST's focus was always young people between the age of 18 and 35 years, who have a business idea, capacity, capability, passion and central focus to drive their ideas.
We encourage applicants without asking for financial down payments or collaterals. This way, we provide them loan in conjunction with financing from our partner banks. 
We started off with our first BYST in New Delhi and now we have expanded to15 regional clusters.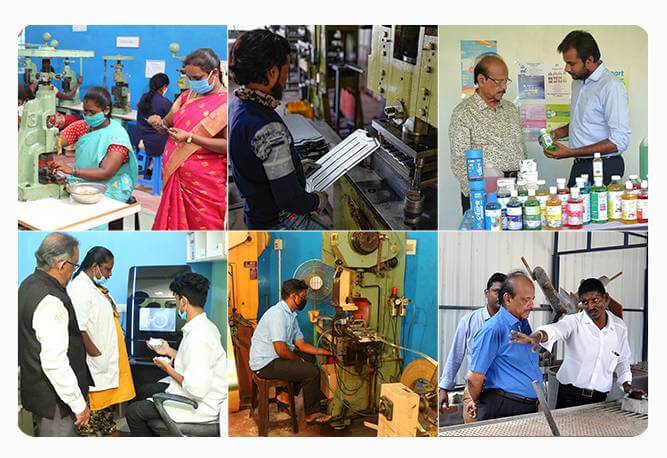 1992– With the support and guidance of stalwarts like JRD Tata who acted as mentor and founding chairman, BYST was first set up in New Delhi.
1997– Expansion of BYST to Chennai, Pune, Rural Haryana and Rural Maharashtra.
2003– The Asian Summit on entrepreneurship and employment was held on the 29th& 30th of October 2003 in New Delhi. This was organized by the BYST, CII, YBI and ILO at the Parliament House, where the guest of honour was HRH Prince Charles and Shri L.K.Advani, Deputy PM of India. This facilitated the expansion of the BYST network across Asia.
2007– BYST introduced Mentor Chapters, Mentor Online Training (MOL) and International accreditation by City & Guilds, London to its mentoring model.
2012– In order to develop the entrepreneurial eco-system in Assam, the Government of Assam through its Employment Generation Mission entered into a partnership with the BYST and the CII and started the "BYST-CII Youth Entrepreneurship Development Programme" in 2012. This year also saw the launch of the PPP model.
2017– BYST has partnered with Bajaj Auto, TATA Steel, JK paper and IFCI and had expanded throughout Maharashtra, Odisha and NCR .
2021– By the year 2021 BYST has partnered with FCDO, HDFC, GOOGLE. BYST expanded its presence through sub-regional clusters in NCR Delhi (Faridabad and Gurgaon); Tamil Nadu (Chennai); Maharashtra (Pune, Aurangabad, Wardha, Satara, Sangli & Kolhapur); Odisha (Rayagada & Bhubaneshwar); Telangana (Hyderabad); V'wada (Hyderabad), Jharkhand (Ranchi); Rajasthan (Sikar); Uttarakhand (Udham Singh Nagar) and Jharkhand (Ranchi).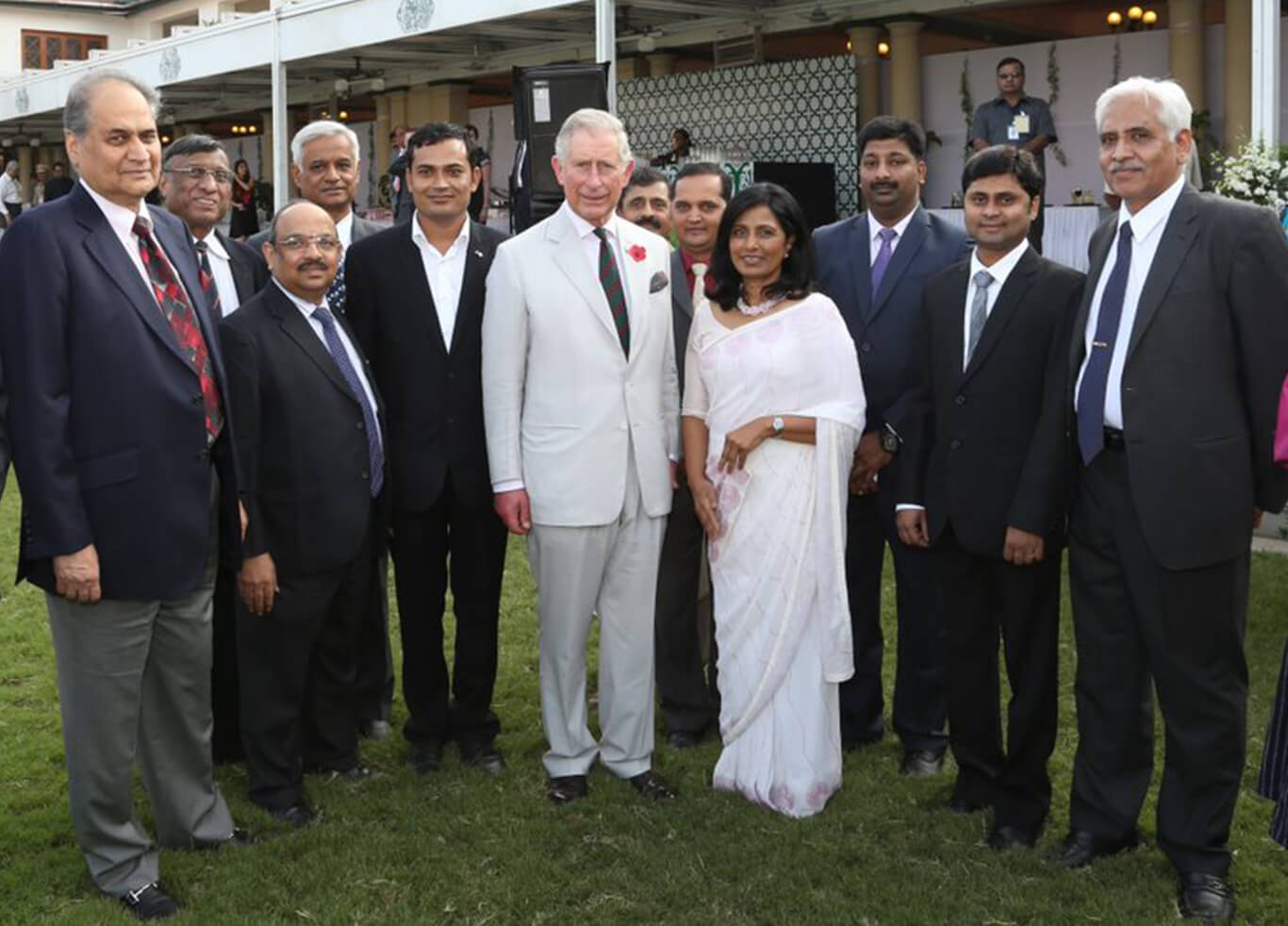 I am happy to share that in last 30 years of service to the nation and India's youth, entrepreneurs were supported with a funding of about INR 477 crores and 10 % of BYST entrepreneurs have become millionaires. BYST through outreach and counselling initiatives has reached out to 9, 51,414 youths. Many of BYST's entrepreneurs have gone ahead to win National and International awards and emerging as successful youth icons – 72 national awards and 27 international awards. 
Lakshmi V. Venkatesan
Founder and Managing trustee
BYST